OUR TEAM
diverse and experienced
Our teams are results-focused and experienced in the sharing of know-how and the transfer of skills.
The diversity of profiles and experience within ManEcho offers you a high level of expertise when it comes to grasping the strategic and operations challenges facing your business.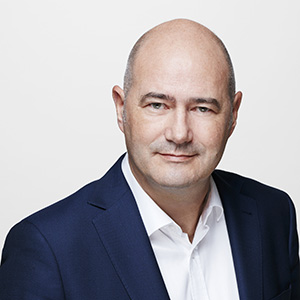 Patrice Quinqueneau
Founding partner
Distribution strategy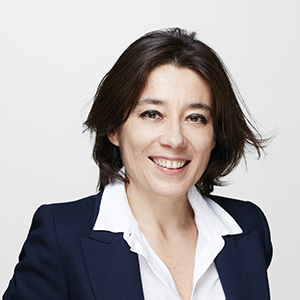 Mathilde Ducasse
Founding partner
Brand strategy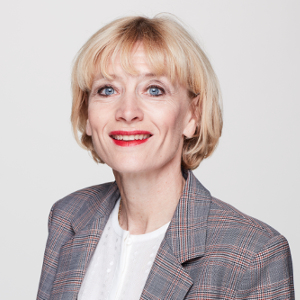 Sophie Martinot 
Data CRM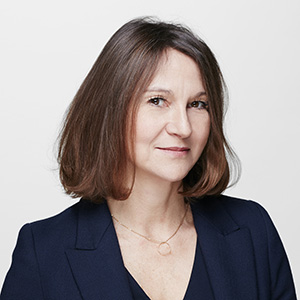 Marie-Christine Soulié 
Retail – E.commerce
Category Management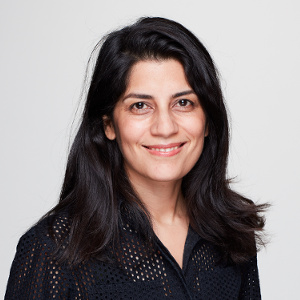 Jimena Sengenes 
Digital strategy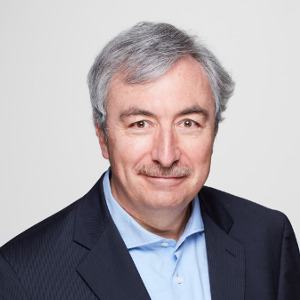 Jean-Marc Lebarbier 
Negotiation strategy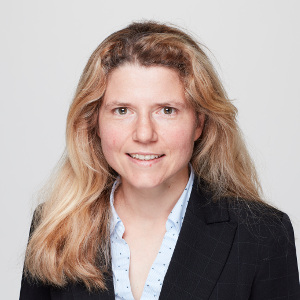 Laure De Fabiani
Retail strategy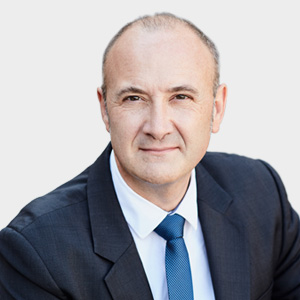 Damien Peyre
International Development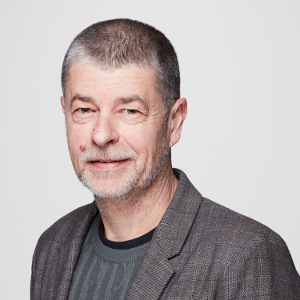 Pascal Bildstein 
Retail architecture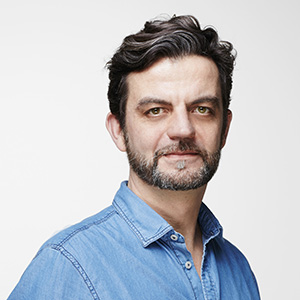 Jérôme Drouard
Director of creation
ManEcho federates a network of experts independent partners.